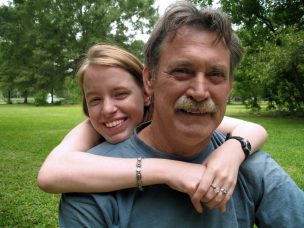 Under Pennsylvania law, grandparents for years have held a special status that allows them to seek custody of a grandchild even against the parents' wishes.
A new law that went into effect last summer intended to clarify the specific situations under which grandparents may pursue partial physical or supervised custody of a grandchild.
For instance, a grandparent may seek custody so long as the relationship with the child began either with the consent of a parent of the child or under a court order and the parents of the child have been separated for at least six months.
Alternatively, the new law invests custody rights in grandparents even the parents oppose it in cases when the parents are going through a divorce.
Spivak Law Firm handles all child custody and support matters, including: custody trials, custody conciliations, drafting custody orders, custody relocation, father's rights, mother's rights, and grandparents' rights.
To speak with an experienced child custody attorney, call Spivak Law Firm at (412) 344-4900 or toll free at (800) 545-9390.