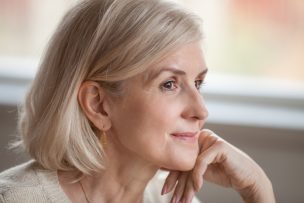 A grandparent may bring an action for primary custody of a child if the relationship with the child began with the consent of a parent or under a court order, and the grandparent is willing to assume responsibility for the child.
Additionally, a grandparent seeking primary custody must show one of the following conditions:
-The child was found dependent under juvenile law;
-The child is at risk due to parental abuse, neglect, or incapacity; or
-The child has, for at least 12 consecutive months, resided with the grandparent, and has been removed from the home by the parents.
To learn more about grandparent custody rights, call Spivak Law Firm at (412) 344-4900 or toll free at (800) 545-9390.