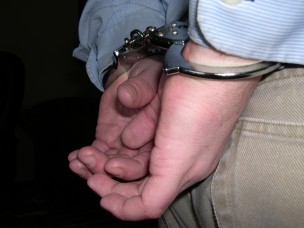 Gov. Tom Wolf last month announced a moratorium on the death penalty in Pennsylvania.
Although the state has not executed a prisoner since 1999, there are currently 186 death-row inmates in Pennsylvania, including nine from the Pittsburgh area. Terrance Williams, who was convicted of murder and scheduled for execution by lethal injection this week, has been issued a reprieve.
Associations of Pennsylvania district attorneys and state troopers criticized the move, which Gov. Wolf says was necessary to review the "fundamental fairness" of capital punishment administered by the state. Specifically, the governor cited death-row inmates later exonerated and disproportionate sentencing of African Americans as evidence that the system is flawed.
Pennsylvania may eventually join 18 other states that have ended the death penalty.
Spivak Law Firm provides strong, aggressive defense in all criminal matters. Charged with a crime? Call Spivak Law Firm at (412) 344-4900 or toll free at (800) 545-9390.