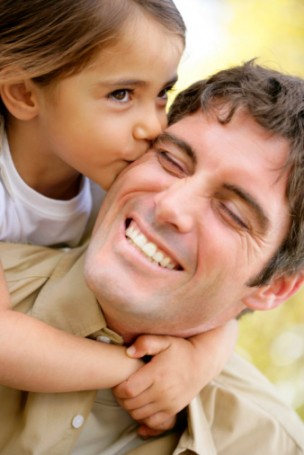 Is there a bias against men in custody court?
Is it the court's knee-jerk reaction to give primary physical custody to the Mother?
Many people believe that yes, of course, women have an inherent advantage in child custody disputes. As a result, men may talk themselves out of seeking time with their kids. Do not make this mistake.
Spivak Law Firm fights hard for father's rights. We believe firmly that, in most cases, parents should have equal access to their children.
We have successfully united many fathers with their kids, ensuring a shared custody schedule, shared holiday time, and shared vacation time.
To speak with an experienced child custody and fathers' rights attorney, call Spivak Law Firm at (412) 344-4900 or toll free at (800) 545-9390.