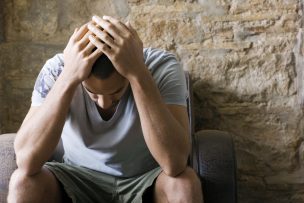 Q: I have been falsely accused of abuse – can you help me?
A: Yes. The PFA system itself is sometimes abused. People may seek a PFA just to gain leverage in a divorce or child custody matter. As a result, innocent people suffer.
If you have been served with a PFA, your hearing may be less than 10 days away.
Spivak Law Firm provides aggressive representation at PFA hearings. We strongly defends people against accusations of domestic violence or child abuse. If you have been accused of abuse, call Spivak Law Firm at (412) 344-4900 or toll free at (800) 545-9390.