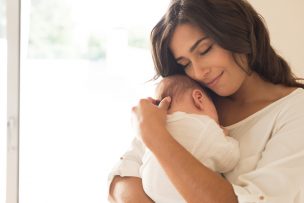 The Pennsylvania Child Support Enforcement System (PACSES) is the statewide computer system used by the domestic relations section in each county.
PACSES maintains information related to child support payments, work history for each parents, and the history of the case.
Family court administrators use PACSES to monitor support payments and enforce support orders.
Spivak Law Firm handles all family law matters, including: divorce, child custody, child support, and Protection From Abuse (PFA).
To schedule a free consultation, call Spivak Law Firm at (412) 344-4900 or toll free at (800) 545-9390.