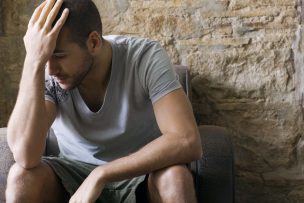 Q: What is ARD?
A: ARD means "accelerated rehabilitative disposition." It is a diversion program available to some first-time DUI offenders that generally involves serving a brief license suspension, attending an alcohol education program, and receiving substance abuse counseling.
Completion of ARD results in the dismissal of DUI charges and the removal of DUI from the person's permanent record.
Spivak Law Firm strongly defends people arrested for driving under the influence (DUI) of alcohol, illegal drugs, or controlled substances. To learn more, call (412) 344-4900 or toll free at (800) 545-9390.