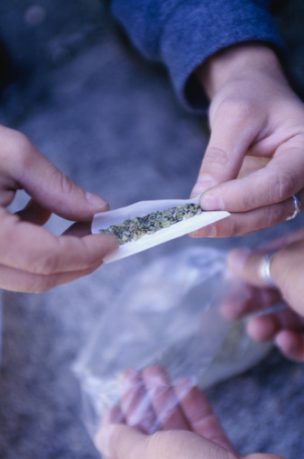 Penalties for drug crimes can be severe.
A mandatory prison sentence is given for people convicted of selling, delivering, or distributing a controlled substance such as heroin, cocaine, or meth.
Even simple possession of marijuana may result in a jail term and driver's license suspension.
At Spivak Law Firm, we strongly defend people accused of drug crimes and aim to get the charges against you dismissed or reduced.
If you have been arrested for a drug crime or are the target of an investigation, call Spivak Law Firm at (412) 344-3900 or toll free at (800) 545-9390.