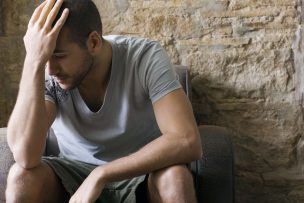 A PFA is a court order that aims to protect victims of domestic violence. A PFA can:
Restrict you from contacting the accuser;
Evict you from your home;
Award the accuser temporary custody of your children;
Require you to pay child support; and
Send you to jail if you are even accused of violating it.
Don't make the mistake of blindly accepting a PFA. The consequences of a PFA are harsh and long-lasting, as a PFA can remain in effect for up to three years.
Spivak Law Firm provides aggressive representation for plaintiffs and defendants in domestic violence cases, including Protection From Abuse (PFA), Children Youth and Families (CYF), and criminal domestic violence. To schedule a free consultation, call Spivak Law Firm at (412) 344-4900 or toll free at (800) 545-9390.