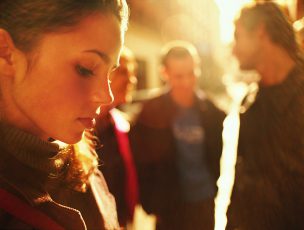 Criminal domestic violence court can be a site of victim blaming, but not just by alleged abusers. Spivak Law Firm advocates educating judges overseeing cases of domestic violence to avoid using victim-blaming language.
Victim advocates recommend instructing judges to use language that more appropriately describes the effects of domestic violence and holds abusers responsible.
Spivak Law Firm provides strong, aggressive representation for plaintiffs and defendants at Protection from Abuse (PFA) and criminal domestic violence hearings. We routinely volunteer with Neighborhood Legal Services Association to help victims of domestic violence obtain protection orders from their abusers.
To speak with an experienced domestic violence attorney, call Spivak Law Firm at (412) 344-4900 or toll free at (800) 545-9390.