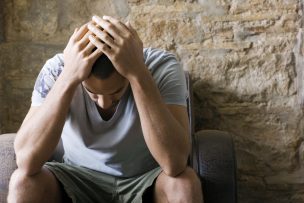 While misdemeanor charges may seem less serious than felony charges, both can hold similar consequences.
Under Pennsylvania law, if you have been convicted of a felony, you are prohibited from possessing a firearm or ammunition.
Moreover, you are permanently stripped of gun ownership if convicted of a misdemeanor involving domestic violence. This is true even if the incident did not involve firearms.
Spivak Law Firm provides strong, aggressive defense in all PFA and criminal domestic violence cases. For a free consultation, call Spivak Law Firm at (412) 344-4900 or toll free at (800) 545-9390.