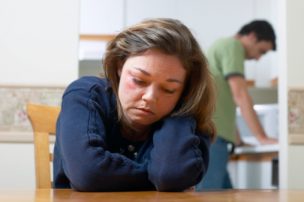 Experts say there are striking parallels between the factors that drive domestic violence and mass shootings.
FBI data on mass shootings from 2009 to 2015 show that 21 percent of the attackers had previously been charged with domestic violence.
For instance, Omar Mateen, the gunman in the nightclub massacre in Orlando, Florida, had reportedly beaten and attempted to control his ex-wife during their brief marriage.
"Take the dynamic of coercive violence to its most horrible extreme," according to an article in The New York Times, "and it looks an awful lot like how the Islamic State treats women. It is intimate violence on an industrial scale."
Spivak Law Firm handles all areas of family law and criminal defense with a special focus on domestic abuse.
Call us at (412) 344-4900 or toll free at (800) 545-9390.