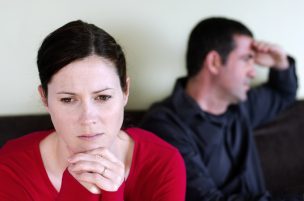 If both spouses want to remain in the marital residence after the divorce, then who will ultimately get the house?
This issue will be resolved as part of the divorce process.
Negotiations will occur to possibly induce one spouse into buying out the other spouse's equity share of the residence.
The formula for calculating equity is simple: subtract the mortgage balance from the fair market value of the residence, then deduct an additional seven percent to account for realtor fees. The remaining amount constitutes the home's equity.
If, after negotiations, the parties still cannot reach agreement about who gets the house, the court will decide. One possibility is that the court will force a sale of the residence and divide the proceeds between the spouses.
To speak with an experienced divorce attorney, call Spivak Law Firm at (412) 344-4900 or toll free at (800) 545-9390.