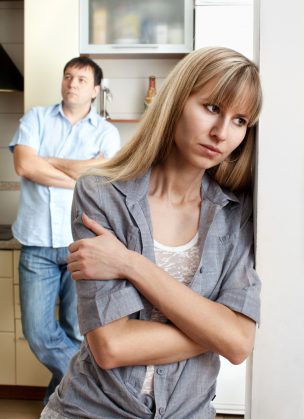 When undergoing divorce or separation, you are likely worried about child custody, division of your property, and your pets.
You may view your dog or cat as a member of the family, but under Pennsylvania law, they are as much family as your television set. Pets are technically personal property, which means that a court will not order visitation or custody schedules for pets.
Courts will likely classify the pet as marital or non-marital property. If your ex purchased the pet prior to the marriage, the pet will be considered non-marital property and will likely go to your ex.
However, you have the option to bypass formal court proceedings and mediate this issue with your ex to develop an agreement that works for both of you.
Spivak Law Firm handles all areas of family law, including: divorce, child custody, child support, and PFA hearings. To speak with an experienced family law attorney, call Spivak Law Firm at (412) 344-4900 or toll free at (800) 545-9390.