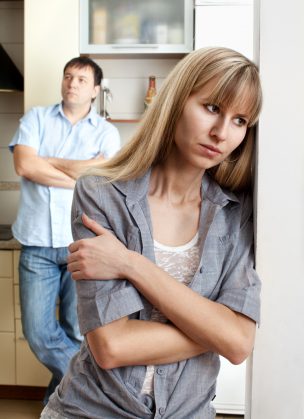 In Pennsylvania, marital property is not simply divided equally at the time of divorce. Instead, a court aims to divide the marital property based on what it thinks is fair.
The formal court process for dividing marital assets and marital debts based on principles of fairness is known as equitable distribution. Marital assets include houses, cars, and other investments. Marital debts include financial obligations accrued during the marriage.
Spivak Law Firm handles all areas of family law, including: divorce, child custody, child support, spousal support, and Protection From Abuse (PFA). We help people file for divorce, negotiate Marriage Settlement Agreements, and litigation equitable-distribution trials. To schedule a consultation, call (412) 344-4900 or toll free at (800) 545-9390.