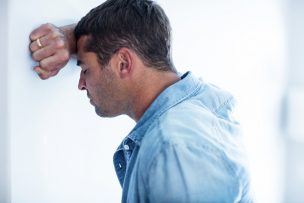 There are many forms of spousal abuse: mental, emotional, physical, and sexual.
If you are the victim of spousal abuse, there are actions you can take to protect yourself.
You may file a criminal complaint with your local police department and seek to press charges if you are the victims of physical or sexual abuse. Domestic abuse charges commonly include: assault, harassment, stalking, reckless endangerment, and terroristic threats.
You may also consider filing for a Protection From Abuse (PFA) order to prohibit all contact and even have the abuser evicted from the marital residence. A PFA may be obtained on grounds of physical violence, sexual violence, harassment, or stalking.
If you are suffering mental or emotional abuse, you may request a hearing for exclusive possession of the marital residence, which would enable you to stay in your home during the divorce process and prohibit your abuser from the premises.
If you need immediate shelter from an abusive partner, there are many resources available to assist you.
Spivak Law Firm provides strong, compassionate, cost-effective representation in all family law and criminal defense matters with a special focus on child custody and domestic abuse. Call us today at (412) 344-4900 or toll free at (800) 545-9390.