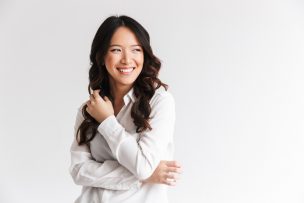 It is common for people going through a divorce to resume their prior or maiden name.
In Allegheny County, the process for resuming your prior name is simple so long as it is part of a divorce action.
People are often happy to learn that they do not have to wait until the divorce is finalized to begin the process. So long as a divorce complaint has been filed, you may petition the court to resume your prior name.
After receiving authorization from the court, you will then need to inform different governmental agencies in order to update your contact information.
Spivak Law Firm handles all areas of family law, including: divorce, child custody, child support, spousal support, alimony, name changes, estate planning, and Protection From Abuse (PFA).
To learn more, call Spivak Law Firm at (412) 344-4900 or toll free at (800) 545-9390.