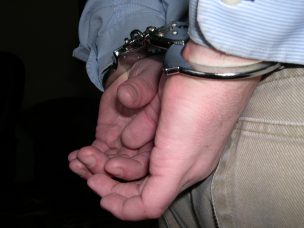 Disorderly conduct is generally charged as a summary offense, though it may be graded as a more serious third-degree misdemeanor under certain conditions in Pennsylvania.
Disorderly conduct is a third-degree misdemeanor when:
The defendant intends to cause "substantial" harm;
The defendant intends to cause "serious" inconvenience; or
The defendant "persists" in disorderly conduct after reasonable warning to stop.
Penalties for a summary offense include a maximum of 90 days in jail, whereas penalties for a third-degree misdemeanor offense include a maximum of one year in jail.
Under Pennslylvania law, only summary offenses can be expunged after five years, though third-degree misdemeanors may be eligible for sealing after 10 years.
To speak with an experienced criminal defense and expungement attorney, call Spivak Law Firm at (412) 344-4900 or toll free at (800) 545-9390.