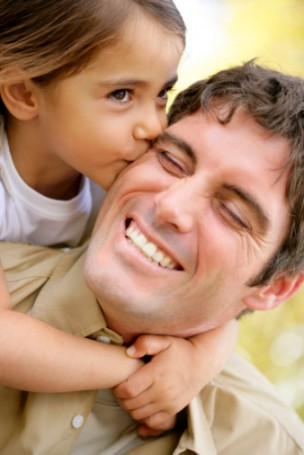 After 17 years of marriage, Tara decided she wanted a divorce from her husband Dave (not their real names). He suggested marriage counseling, if only for the sake of their teenage children, but Tara refused. "I'm going to destroy you in court," she snapped at him. One morning, after several days of getting the silent treatment from his wife, Dave lost his cool and slammed the palm of his hand against the kitchen stove. Tara went to the county courthouse and received a temporary Protection From Abuse (PFA) order against her husband.
Later that day, a police officer arrived at their home and handed Dave the restraining order, which stated that he was evicted from his home, effective immediately, and that he could not have any contact whatsoever with his wife or kids until the PFA hearing. Emotionally devastated, Dave scrambled to find a friend or relative to take him in for a few weeks.
Seeking an experienced PFA defense lawyer, Dave retained Spivak Law Firm to represent him. Dave had never been apart from his family for so long. Feeling anxious and estranged, he attended his PFA hearing with a feeling of dread. Tara wanted a three-year PFA, the maximum duration allowed by law. We requested a hearing before the judge.
Tara testified that she and was afraid of Dave, but on cross-examination she admitted that Dave only hit the stove – not her or the children. Tara then testified that she never cheated on Dave, which damaged her credibility when Dave's attorney produced love letters that she had recently written to another man. In the end, Tara confessed to simply wanting Dave out of the house so she could pursue her new love interest.
After a brief recess to consider all the evidence, the judge denied Tara's request for a final PFA. Feeling relieved, Dave smiled for the first time in weeks. Dave and his attorney then left the courtroom to discuss their next legal actions: expunging the PFA from his record and filing for shared custody of the children.
Spivak Law Firm has extensive experience defending people against domestic-abuse accusations and asserting child custody rights. To speak with a Pittsburgh family law attorney, call us at (412) 344-4900 or toll free at (800) 545-9390.