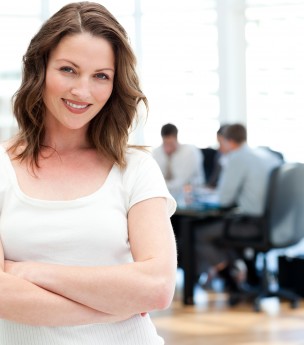 When applying for a job, you are required to inform your employer of any misdemeanor of felony convictions. But you don't have to disclose convictions for summary offenses. And you don't have to tell your employer about criminal charges against you that were withdrawn or dismissed.
If you weren't convicted, you may think that you have nothing to worry about. But employers can access your criminal record simply by using your name and date of birth. Even withdrawn or dismissed charges have the potential to negatively affect employment opportunities. Employers will likely wonder why the police brought charges against you in the first place.
If you were charged with a crime, and the charges against you were later withdrawn or dismissed, we can help you erase the incidents from your criminal record.
At Spivak Law Firm, we expunge criminal records for a low, one-time fee. For more information, call us at (412) 344-4900 or toll free at (800) 545-9390.