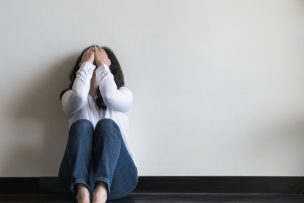 Under Pennsylvania law, crime victims have the right to:
Be notified of significant actions and proceedings pertaining to their case
Have a victim advocate providing support at proceedings
Submit a victim impact statement prior to the sentencing of a defendant
Receive restitution and the return of seized property
Enacted in 1998, the Pennsylvania Crime Victims Act includes a section titled the Crime Victims Bill of Rights.
Today, Pennsylvania lawmakers are considering whether to enshrine the rights of crime victims in the state's constitution under Marsy's Law.
Based in Pittsburgh, Spivak Law Firm handles all family law and criminal defense matters.
To schedule a consultation, call us at (412) 344-4900 or toll free at (800) 545-9390.