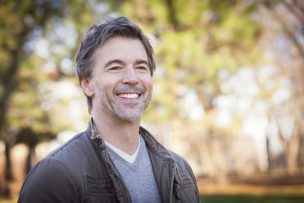 Pennsylvania recently passed a law providing guidelines for collaborative divorce, in which couples may agree on any type of financial plans that work for them, even if it might be outside the authority of the courts.
In a collaborative divorce, each spouse is represented by an attorney and enters a participation agreement with the goal of preparing a legally binding agreement resolving all issues.
The parties agree at the outset that, should they fail to negotiate a resolution, they will each be required to retain new counsel and new law firms for any subsequent litigation.
The process allows divorcing couples to take more control of the outcome and to have privacy in resolving their differences without involving the court.
It typically involves numerous meetings with both parties, a collaborative coach and the attorneys.
The meetings address all elements of the divorce, including custody, support, and division of the marital assets.
The spouses may also be assisted by specialized experts such as tax accountants, financial planners, parenting coaches and counselors who are jointly retained by the parties.
Trained in collaborative divorce, Attorney Todd Spivak is an active member of the Collaborative Law Association of Southwestern Pennsylvania (CLASP). To learn more, call Spivak Law Firm at (412) 344-4900 or toll free at (800) 545-9390.