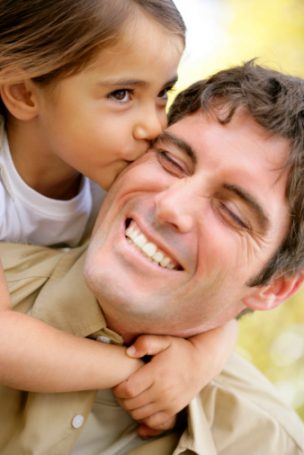 While holidays offer parents an opportunity for quality time with their children, they also often involve issues such as fitting a vacation around the other parent's schedule and giving up some time for the other's sake.
Here are some valuable tips to help you have a great holiday:
Stick to the plan: If you agreed to a parenting or custody plan, you should try to stick to it as much as possible.
Plan ahead: Avoid misunderstandings and disagreements about who has the kids by discussing it with your ex in advance.
Maintain contact: Regardless of whether your child is with you or the other parent, it is vital for the child to stay connected with the parent who is not present.
Spivak Law Firm handles all areas of family law, including: divorce, child custody, child support, and PFA hearings.
To speak with an experienced family law attorney, call Spivak Law Firm at (412) 344-4900 or toll free at (800) 545-9390.