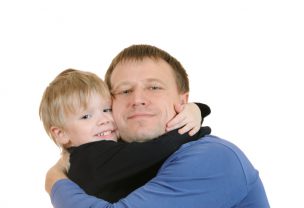 Divorce is a difficult process and the children of divorced parents often find themselves caught up in a situation over which they have little control.
They also have to contend with the idea that their everyday lives will change, whether that is not seeing one of their parents on a daily basis or moving to a different house or location.
Nesting is a new idea in the arena of child-custody arrangements. The children stay in the home while the parents are the ones who leave and return. This allows the children to stay in the home and provides the children with a feeling of permanence. This sense of routine can be helpful to the children at a time of change and turbulence.
Spivak Law Firm handles all areas of family law, including: child custody, child support, divorce, spousal support, and Protection From Abuse (PFA). To speak with an experienced child-custody attorney, call Spivak Law Firm at (412) 344-4900 or toll free at (800) 545-9390.