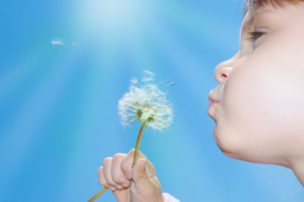 Child custody mediation provides an opportunity for you and the other parent to discuss what is best for your child without attorneys present. It is a time reserved for working out an ideal schedule for both the parents and the child.
Here are four don'ts for mediating a custody dispute:
Don't neglect the needs of your child;
Don't assume one parenting plan works for all children;
Don't go to mediation without a plan; and
Don't denigrate the other parent.
Spivak Law Firm handles all areas of family law, including: child custody, child support, divorce, and Protection From Abuse (PFA). To speak with an experienced child custody attorney, contact Spivak Law Firm at (412) 344-4900 or toll free at (800) 545-9390.