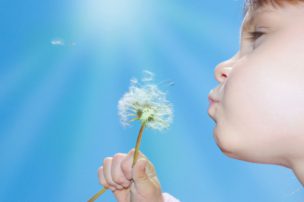 Contrary to popular belief, Pennsylvania courts generally do not determine child custody schedules based on the preference of the child.
Pennsylvania follows the "best interest of the child" standard. The well-reasoned preference of the child is only one of sixteen factors considered by the judge, and it may not be weighed at all if the child is deemed too young or immature.
Spivak Law Firm handles all areas of family law, including: divorce, child custody, child support, spousal support, and Protection from Abuse (PFA). To speak with an experienced family law attorney, call Spivak Law Firm at (412) 344-4900 or toll free at (800) 545-9390.