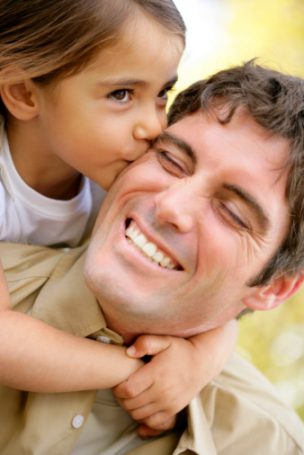 In making child-custody decisions, judges take a variety of factors into account, including the needs of the child and any history of abuse and domestic violence.
Extensive research finds that children who experience caregiver separation are more likely to develop heart disease, weakened immune system or other long-term health problems.
Parents should work with an experienced child-custody attorney to ensure that judges have all the information they need to make the best possible decision for the child.
Spivak Law Firm offers strong, compassionate representation in child-custody matters while aiming to protect children in the process. To schedule an appointment with an experienced family-law attorney, call us at (412)-344-4900.