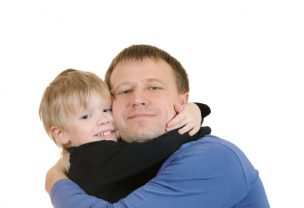 Should you let your child play football or hockey?
As medical research continues to link sports-related concussions to long-term brain damage, families increasingly disagree about whether it is worth the risks.
A current child-custody dispute in Upper St. Clair has gotten national attention, as the father of a 17-year-old boy has asked a family-court judge to block him from playing football.
The boy, whose brother plays football for Case Western University in Cleveland, has suffered at least three concussions. His mother supports his decision to play.
Spivak Law Firm handles all matters involving child custody. We provide strong, compassionate, cost-effective representation in all family-law matters.
To schedule a free consultation, call Spivak Law Firm at (412) 344-4900 or toll free at (800) 545-9390.