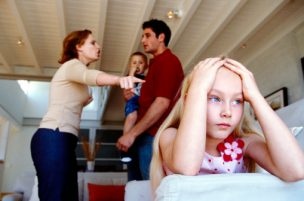 Ending a physically or emotionally abusive relationship doesn't always end the abuse, especially when children are involved. You still have to see your ex-spouse to arrange for custody exchanges, holidays, etc.
If your ex-spouse continues to engage in controlling or manipulative behavior, consider limiting your communications to text or email. This can both reduce the level of conflict between the two of you, and allow you to document evidence of your ex's inability to work together.
To speak with an experienced child custody attorney, call Spivak Law Firm at (412) 344-4900 or toll free at (800) 545-9390.