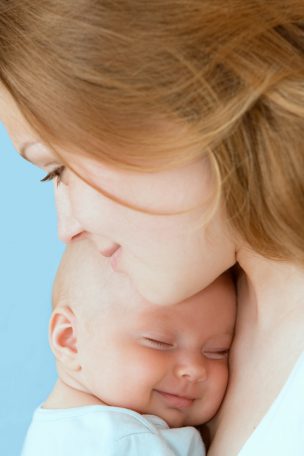 If you're a parent addicted to opiates or other illegal drugs, you are at risk of losing custody of your children.
At Spivak Law Firm, we have significant experience helping parents with drug and alcohol addictions retain custodial rights over their children.
We have helped many parents reunite with their children by obtaining court orders providing them shared or even primary physical custody.
Some of our clients tell their hopeful stories here.
We help parents connect with important resources. We work with our clients to develop long-term strategies to achieve their goals.
Spivak Law Firm provides strong, compassionate, cost-effective representation in all child-custody matters. To speak with an experienced child-custody attorney, call us at (412) 344-4900 or toll free at (800) 545-9390.