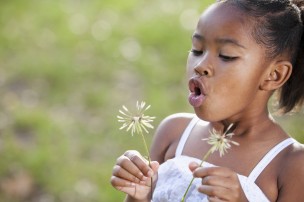 Some parents are adamant that their children spend time with them when it's "their time." They may even stop the children from participating in activities or programs or spending time with their friends.
Family therapists advise against placing your desire for contact with your child above promoting his or her healthy development. Try not to think in terms of minutes and hours; think in terms of the quality of the relationship your are building and sustaining.
To speak with a Pittsburgh custody lawyer, call Spivak Law Firm at (412) 344-4900 or toll free at (800) 545-9390.