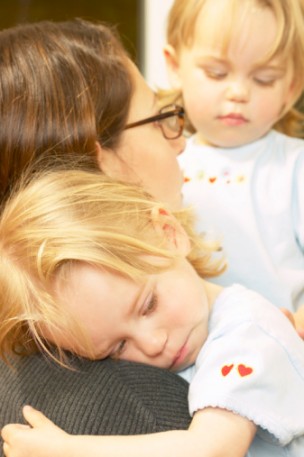 When an ex falls behind on child support, some parents use it as an opportunity to refuse visitation. But, parents who refuse visitation when their ex owes child support may be held in contempt of court for violating the terms of the custody agreement.
It is important to understand that child support is not a fee that one parent pays to get access to the child. Rather, it is intended to prevent the child from being deprived of one parent's income if that parent isn't living with the child.
If you want to change the child-custody schedule, we recommend consulting an experienced family-law attorney.
At Spivak Law Firm, we aim to minimize the emotional and financial costs of child-custody litigation. To discuss the custody arrangement that best fits your family's needs, call Spivak Law Firm at (412) 344-4900 or toll free at (800) 545-9390.