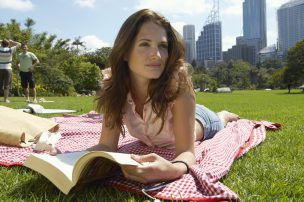 Alimony represents the payments a higher-earning spouse makes to a lower-earning spouse after their divorce has been finalized.
Historically, the spouse making the payments could deduct alimony on his or her taxes. The spouse receiving the payments had to include the income for tax purposes. Thus, the paying spouse received a tax benefit.
Under the new law, which takes effect on January 1, 2019, alimony payments will no longer be deductible for the payor nor taxable for the receipient. Thus the spouse receiving the alimony payments will also get the tax benefit.
If you are considering a divorce, it may benefit you to wait for the new tax law to take effect or to finalize your divorce in advance.
Spivak Law Firm handles all areas of family law, including: divorce, child custody, child support, spousal support, alimony, division of assets and debts, and Protection From Abuse (PFA). To schedule an appointment, call (412) 344-4900 or toll free at (800) 545-9390.