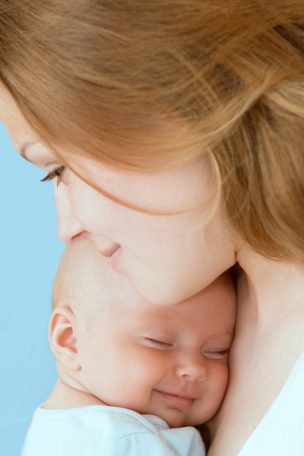 As an intact family, you and your partner work together to raise your children.
But when parents separate, the family dynamic may change dramatically as parents now lead separate lives while still having to work together.
Here are three tips for keeping conflict to a minimum:
Try to forgive your ex-spouse
Address areas of potential conflict as they arise
Follow your custody order
Keeping your emotions in check will allow you to keep a level head. Remaining upset may cause you to make rash decisions. The last thing you want to do is annoy your judge by repeatedly filing motions in court over frivolous matters.
To schedule a consultation with an experienced family law attorney, call Spivak Law Firm at (412) 344-4900 or toll free at (800) 545-9390.