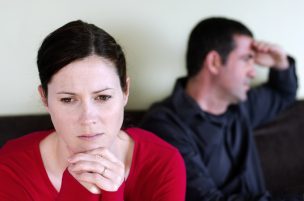 Divorce can be emotionally difficult especially if your ex behaves like a jerk who demeans and disrespects you.
Conflict mediators recommend the following tips for dealing with a difficult ex:
Don't be defensive: Getting defensive may be a natural response, but it only escalates the cycle of aggression.
Redirect the discussion: Start a conversation about the conversation itself by reflecting on the tone of the discussion.
Challenge their aggression: Gently challenge the belief that aggression is necessary.
Minimize interaction: An aggressive ex can't cause as much harm if interactions are limited. Consider having all communication occur through the attorneys, if necessary.
Spivak Law Firm handles all areas of family law with a special focus on high conflict divorce and child custody as well as allegations of domestic abuse.
To schedule a consultation, call Spivak Law Firm at (412) 344-4900 or toll free at (800) 545-9390.