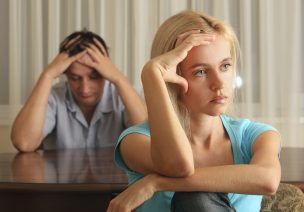 When preparing for divorce, you should take stock of all your financial assets and debts.
For many families, the most significant assets include the marital residence and retirement accounts.
Other assets may include bank accounts, investment accounts, vehicles, jewelry, and furnishings.
Debts commonly include credit cards, mortgage balances, home-equity lines of credit, and student loans.
At Spivak Law Firm, we routinely help people determine the value of their marital estates and negotiate marriage settlement agreements.
To schedule a consultation, call Spivak Law Firm at (412) 344-4900 or toll free at (800) 545-9390.