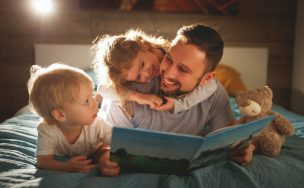 Do I have to exchange my child during the Coronavirus?
Absent a true emergency, you must abide by the terms of your Custody Order. A party who willfully fails to comply with any Custody Order may be found in contempt of Court.
At this time, the Pennsylvania Courts have not yet established if the COVID-19 pandemic is a valid justification for a parent failing to follow their Custody Order.
If you can still exchange your child safely, you should do so. Be as reasonable and accommodating with the other parent as possible. Communicate with the other parent to develop an exchange plan that limits exposure to the virus and aligns with CDC and government recommendations.
An experienced attorney can help you navigate these issues and help create options. For instance, your attorney may communicate with your ex or their attorney directly to develop a plan for custody exchanges, or even entering a Consent Order for guaranteed makeup time once the threat of the Coronavirus eases.
To speak with an experienced family law attorney, call Spivak Law Firm at (412) 344-4900 or toll free at (800) 545-9390.