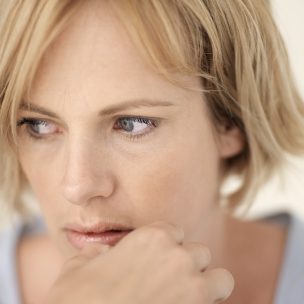 Although courts across Pennsylvania have largely closed due to the coronavirus crisis, Protection From Abuse cases are still occurring due to the emergency nature of a PFA.
Spivak Law Firm is continuing to accept PFA clients and provide strong representation at PFA hearings.
A PFA is a restraining order that prevents all contact when there are allegations of:
Physical violence
Sexual violence
Threats of violence
Stalking
A PFA is a powerful tool that can instantly evict you from your home, restrict you from your children, result in termination from your employment and even land you in jail.
Spivak Law Firm provides strong, compassionate representation in all PFA matters. For a free phone consultation, call Spivak Law Firm at (412) 344-4900 or toll free at (800) 545-9390.