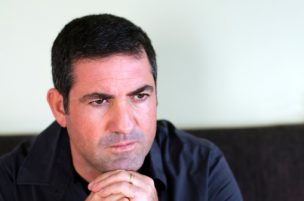 If you've been served with a Protection From Abuse (PFA) order, your career may be at risk.
The PFA petition alleging abusive behavior is a public record that may be viewed by your employer.
You may be especially at risk if your employment requires background checks such as nurses, teachers, coaches, and daycare providers.
Others at risk include police officers, security guards and others whose jobs require them to possess a firearm.
Under newly restrictive laws in Pennsylvania, gun possession is expressly prohibited so long as the PFA remains active.
Spivak Law Firm provides strong, aggressive defense at PFA hearings in Pittsburgh and all surrounding counties, including: Allegheny, Fayette, Beaver, Butler. Indiana, Mercer, Washington, and Westmoreland.
We have helped to save the careers and restore the reputations of police officers, homeland-security officers, state troopers, registered nurses, teachers, coaches, and government employees.
Served with a PFA? Call Spivak Law Firm at (412) 344-4900 or toll free at (800) 545-9390.