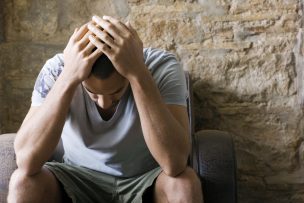 If you've been served with a Protection From Abuse (PFA) order, we urge you to take it seriously. A PFA can take away your home, your job, your children, and even your liberty. A PFA can destroy your reputation and stigmatize you as an abusive person for the rest of your life.
A PFA is a civil matter determined by judges in family court. There is no right to a jury trial at a PFA hearing because it's not a criminal matter, though a PFA can quickly and easily result in criminal charges if you're merely accused of violating the order.
Under Pennsylvania law, there is no right to a jury trial except in criminal cases whereby conviction could lead to a jail sentence exceeding six months. The maximum penalty for violating a PFA is six months and a $1,000 fine.
Spivak Law Firm provides strong representation at PFA hearings. Based in Pittsburgh, we represent clients in Allegheny County, Beaver County, Butler County, Fayette County, Indiana County, Mercer County, Washington County, and Westmoreland County.
To schedule a free consultation with an experienced PFA attorney, call Spivak Law Firm at (412) 344-4900 or toll free at (800) 545-9390.