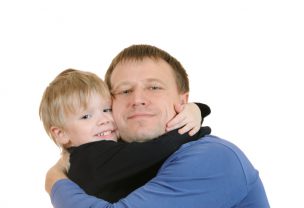 Do courts always give Moms custody?
No. Times have changed; the children do not automatically go to Moms after separation. In many cases, judges award shared custody schedules or even award Dads primary physical custody.
Pennsylvania courts decide custody in the best interests of the children by weighing sixteen factors. Among the factors, your judge will consider the level of conflict between you and your ex, the distance between your residences, and your respective work schedules. But gender preference is not among the sixteen factors.
Under Pennsylvania law, Dads have as many rights as Moms to the custody of their children. In Allegheny County, judges commonly award shared custody schedules that provide each parent equal time with the kids.
To speak with an experienced child custody lawyer, call Spivak Law Firm at (412) 344-4900 or toll free at (800) 545-9390.