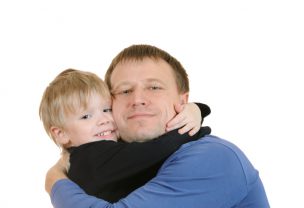 Q: Do I still have to pay child support if I'm unemployed?
A: Maybe. If a parent has no income, but is capable of working, the court can order child support based on that parent's earning capacity. In this situation, the court may estimate what the unemployed parent could earn given his or her education, skills and prior employment history.
Other factors involve the child-custody arrangement and each parent's expenses relative to their income levels.
Spivak Law Firm handles all family law matters, including: divorce, child custody, child support, Protection From Abuse (PFA), and Children Youth and Families (CYF). To schedule a consultation with an experienced family law attorney, call Spivak Law Firm at (412) 344-4900 or toll free at (800) 545-9390.