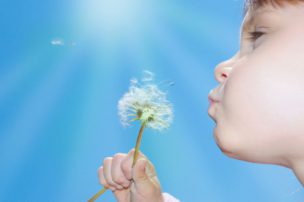 In the past, sole custody was usually given to the mother because of society's ideas about gender roles. However, in today's world, with the image of the mother as primary caregiver changing as more fathers take on active roles in child-raising, other kinds of custody arrangements have emerged.
To date, more than 25 states have introduced bills advocating for shared parenting over sole custody.
Proponents of shared parenting argue that it allows children to spend as close to equal time as possible with both parents without placing an overwhelming burden on the mother or alienating the father.
Spivak Law Firm handles all areas of family law, including: child custody, child support, divorce, spousal support, and Protection From Abuse (PFA). To speak with an experienced child-custody attorney, call Spivak Law Firm at (412) 344-4900 or toll free at (800) 545-9390.