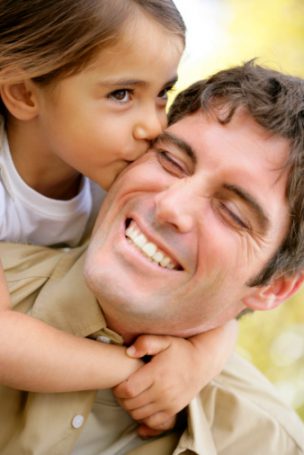 Pennsylvania courts decide child custody cases in the best interest of the children based upon sixteen relevant factors. One of the factors judges consider is any history of drug or substance abuse by the parties.
If you have a drug or substance abuse problem, it does not automatically mean that your ex will get sole custody of your children. But it does mean you will likely face substantial hurdles to obtain your desired custody schedule.
The court may temporarily restrict you from your children, order supervised visitation, and order you to undergo drug and alcohol treatment. Judges often reward parents who take successful steps to better themselves in the interests of their children.
Spivak Law Firm routinely helps parents with substance abuse and mental health issues achieve their custody goals. To schedule a consultation, call us today at (412) 344-4900 or toll free at (800) 545-9390.