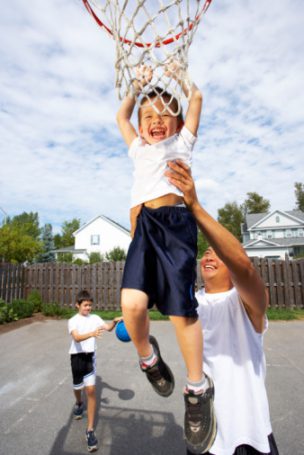 Kids love extracurricular activities such as sports, music, and dance, but parents engaged in high-conflict custody disputes can spoil the fun.
To ease some of the tension, consider planning ahead with your ex-spouse.
Perhaps you may both attend extracurricular events at the same time, but situate yourselves on opposite ends of the field.
Maybe you could designate days that Mom and Dad will attend separately.
Above all, ensure that your children are informed of the schedule as well, and that they know when Mom and Dad are present cheering them on.
Spivak Law Firm handles all areas of family law, including: child custody, child support, divorce, spousal support, and Protection From Abuse (PFA).
To speak with an experienced child custody attorney, call Spivak Law Firm at (412) 344-4900 or toll free at (800) 545-9390.