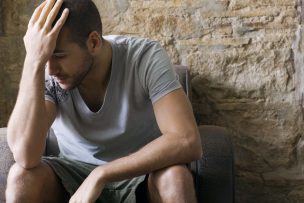 If a Protection from Abuse Order (PFA) has been filed against you, it is important to begin preparing your defense as soon as possible. The person who filed against you will be prepared to testify and present evidence, so it is important that you present testimony and evidence to rebut the accusations against you.
Preserve text messages, emails, voicemails, and audio recordings that tend to support your version of events. If you have witnesses who were present at the time of the incident, it is important that they appear at the hearing to support your position.
Spivak Law Firm provides strong, aggressive defense at PFA hearings in Pittsburgh and all nearby counties, including: Allegheny, Beaver, Butler, Fayette, Indiana, Washington, and Westmoreland.
If you've been served with a PFA order, call Spivak Law Firm at (412) 344-4900 or toll free at (800) 545-9390.