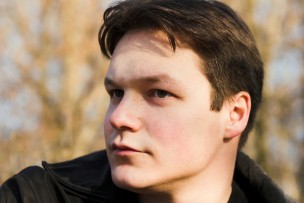 Getting served with a Protection From Abuse (PFA) Order can be upsetting, embarrassing, and downright scary. Police may come to your home or your place of employment. You may be evicted from your home and restricted from seeing your kids. Neighbors, friends, and work colleagues may suddenly perceive you negatively – as an "abuser" – even if the allegations are false.
The mere accusation of abuse can devastate a person's life and reputation.
At Spivak Law Firm, we aggressively defend people facing allegations of domestic violence and child abuse. We know how the court system works and how to best navigate the system to protect your legal rights. In addition to preparing the strongest possible defense, we pride ourselves on being accessible to clients and treating you with dignity and compassion.
Don't let a PFA destroy your reputation. Call Spivak Law Firm at (412) 344-4900 or toll free at (800) 545-9390.