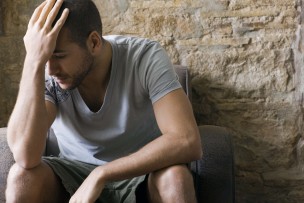 Attorney Todd Spivak recently participated on a panel at Duquesne University School of Law to advocate reforming Pennsylvania's Protection From Abuse (PFA) laws.
A PFA, also commonly known as a restraining order, is a powerful tool that can evict you from your home, restrict you from your children, and prohibit you from possessing firearms.
Attorney Spivak has long advocated for reforming the PFA law to curb false claims of abuse. Proposals for reform include as follows:
Courts should make it easier to allow defendants to recover attorney fees when a PFA is withdrawn or dismissed.
District attorneys should criminally prosecute serial filers of bogus PFAs.
Temporary PFAs should be removed from the public database when a PFA is later withdrawn or dismissed.
Other panelists included Allegheny Court of Common Pleas Judge Kim D. Eaton and Attorney Tom Putinsky, winner of the Edgar G. O'Connor Fellows Award for outstanding public service.
Spivak Law Firm provides strong representation at PFA hearings for plaintiffs and defendants. To speak with an experienced PFA attorney, call Spivak Law Firm at (412) 344-4900 or toll free at (800) 545-9390.